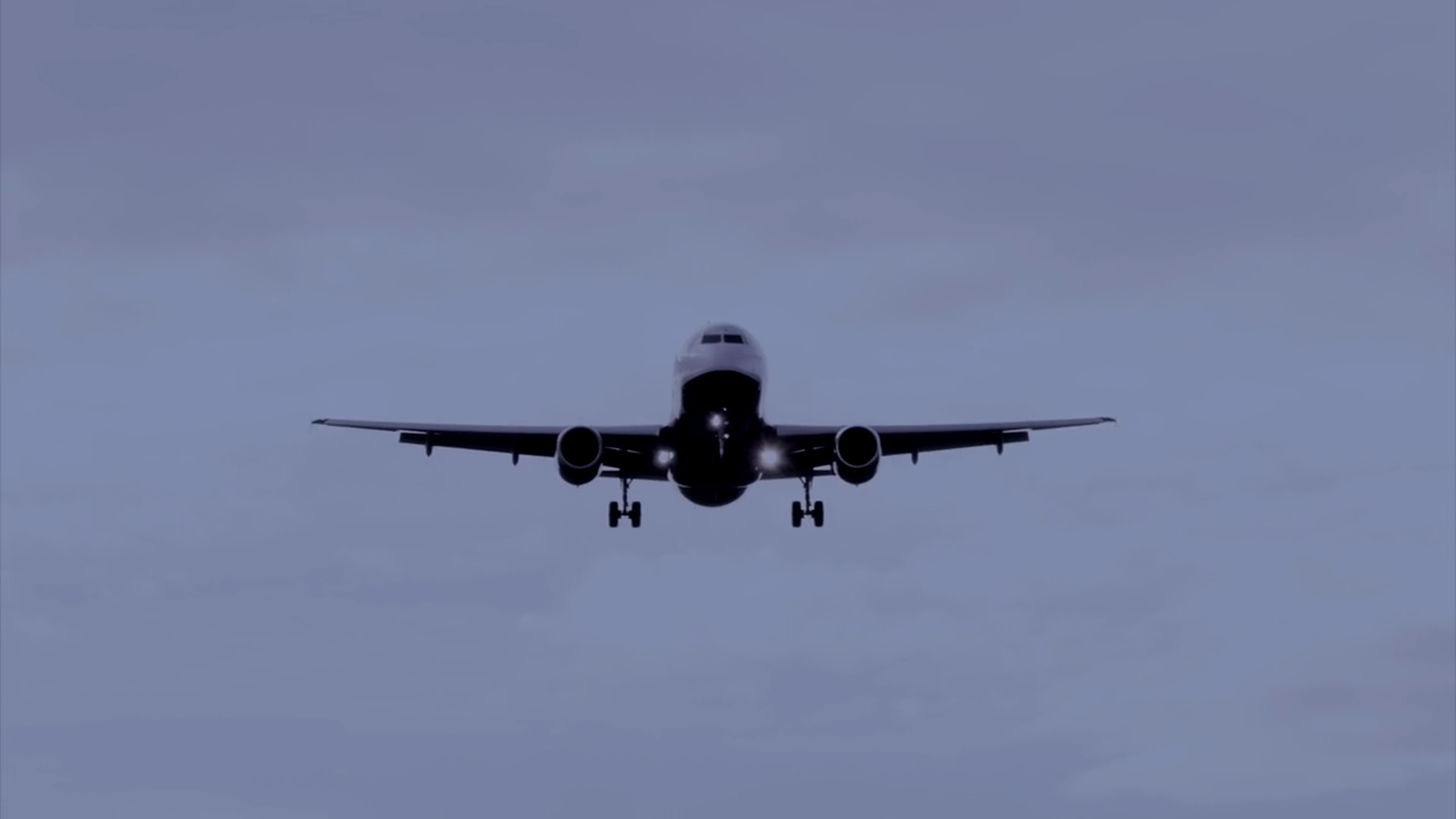 People love to travel
This site is dedicated to solutions that prevent
these nasty creatures from following you home.
Shop Now !
keyboard_arrow_down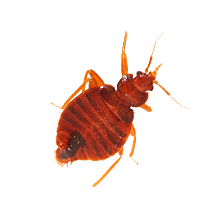 Travel Safe


no mater where you go
Sleep Safe


create a personal safety zone
Protect Your Family


no bed bug hitchhikers

Next level protection.
BedBug 360 Balls
repel bugs in a 9ft area
Bedbugs may be the world's most unwanted hitchhikers. They can hitchhike in luggage, backpacks, handbags, clothes, books, and computers. Unfortunately, our normal day-to-day activity puts us all at risk of bringing bedbugs home from places we may not even consider.......libraries, hospitals, restaurants, movie theaters, cabs or Uber. Everyone in a service industry is at risk, police, fire, EMT's, home health nurses, medical centers, and doctor's offices. We need a convenient effective repellent for WORK, SCHOOL, and TRAVEL.
Bed Bugs Video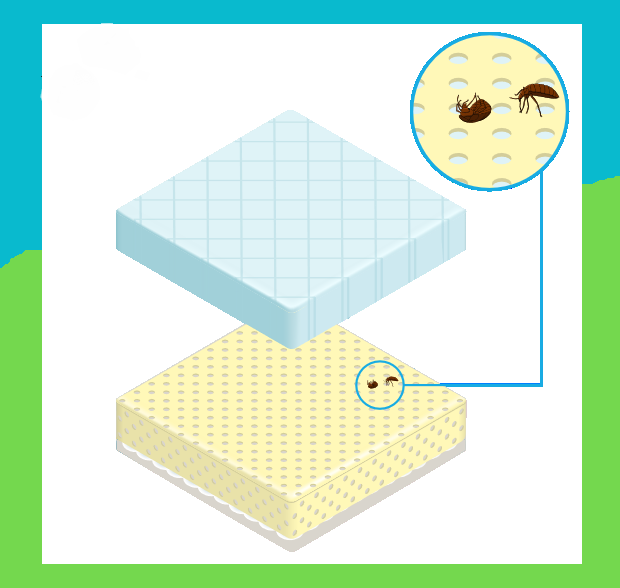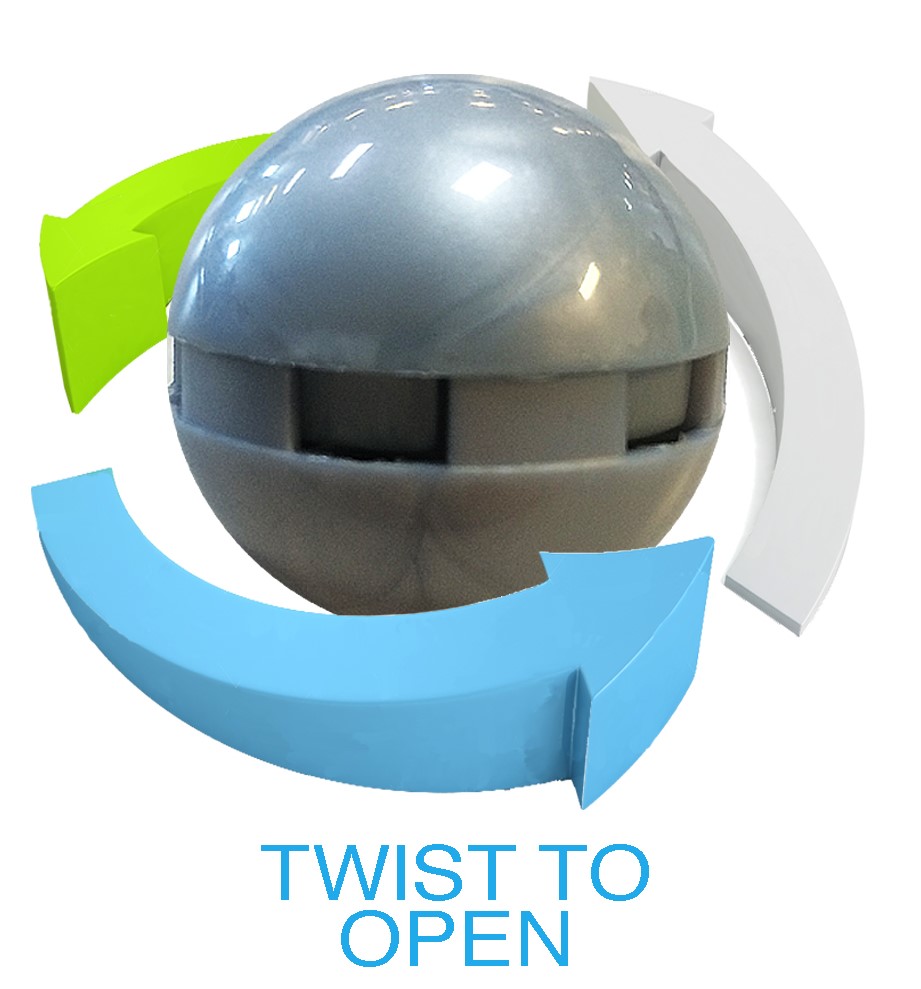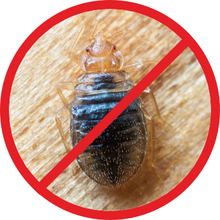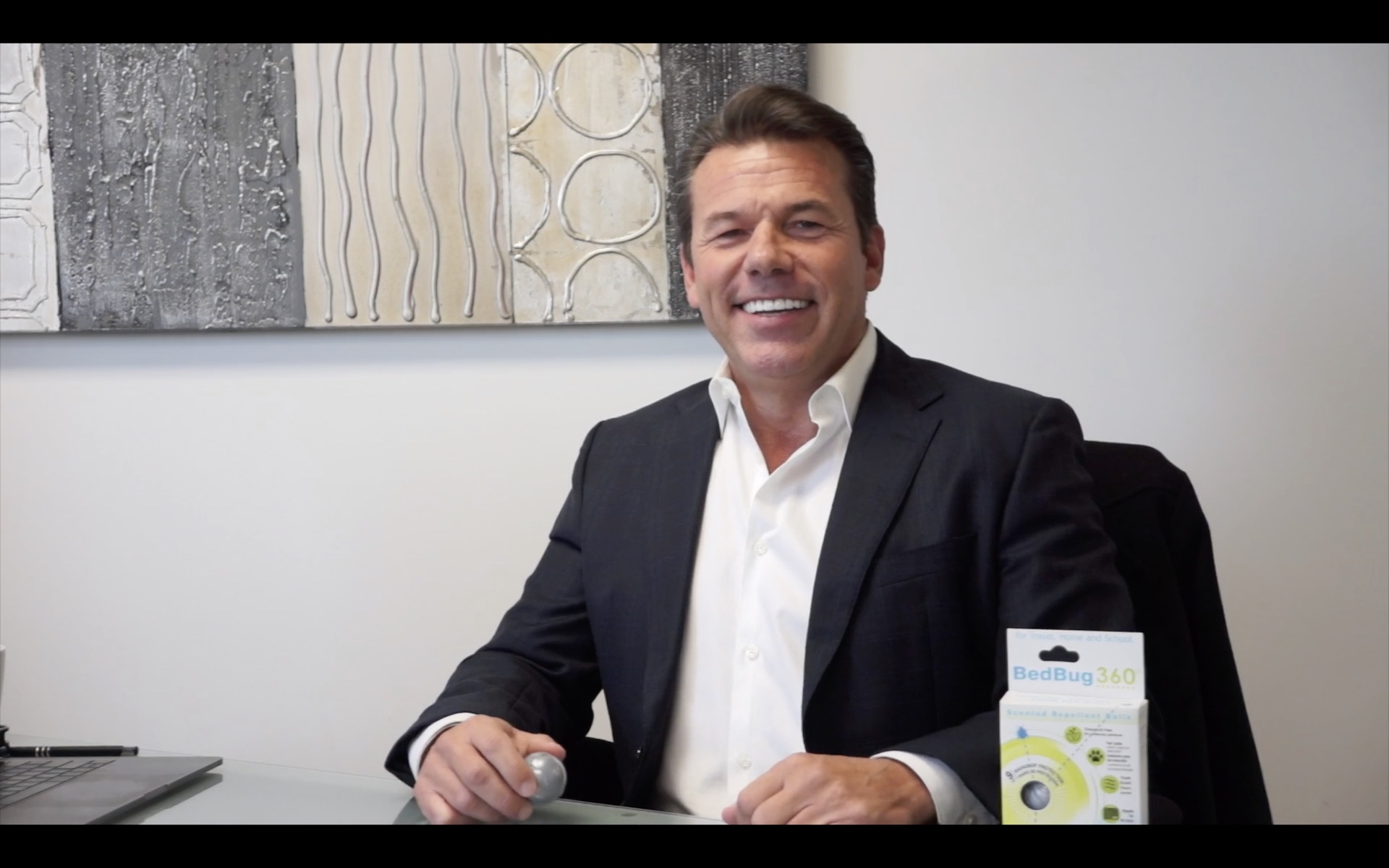 Play Video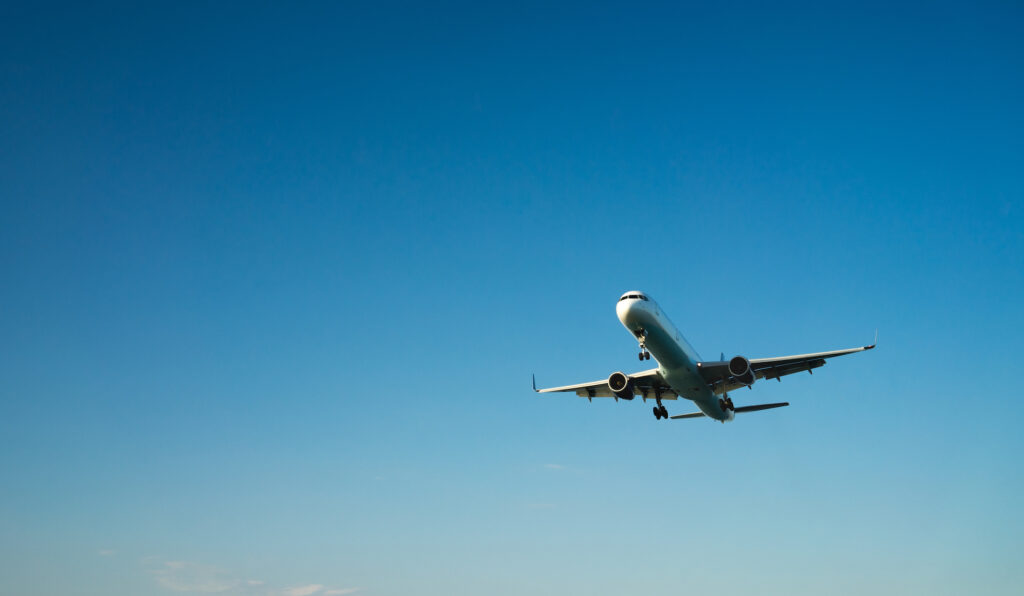 All the right products for safe travel
Arthropad and sprays kill bed bugs at home
The Arthropad is embedded with a silicate known to kill bed bugs within 48 hours after contact. The powder is harmless to humans. Place the pad between the mattress and box springs.
360 Repellant Balls keep bugs away from clothes
Our university-tested repellant balls are designed to keep the bugs from attaching to your clothes and following you home. Place one in each hotel closet to keep these critters away from your garments.
They're also great at protecting your bed
When you arrive at your hotel room, we suggest placing one or two bed bug 360 balls in the bed. These nasty critters suck blood from humans and swell to 8x their size when they bite a human subject.
Visit Our Store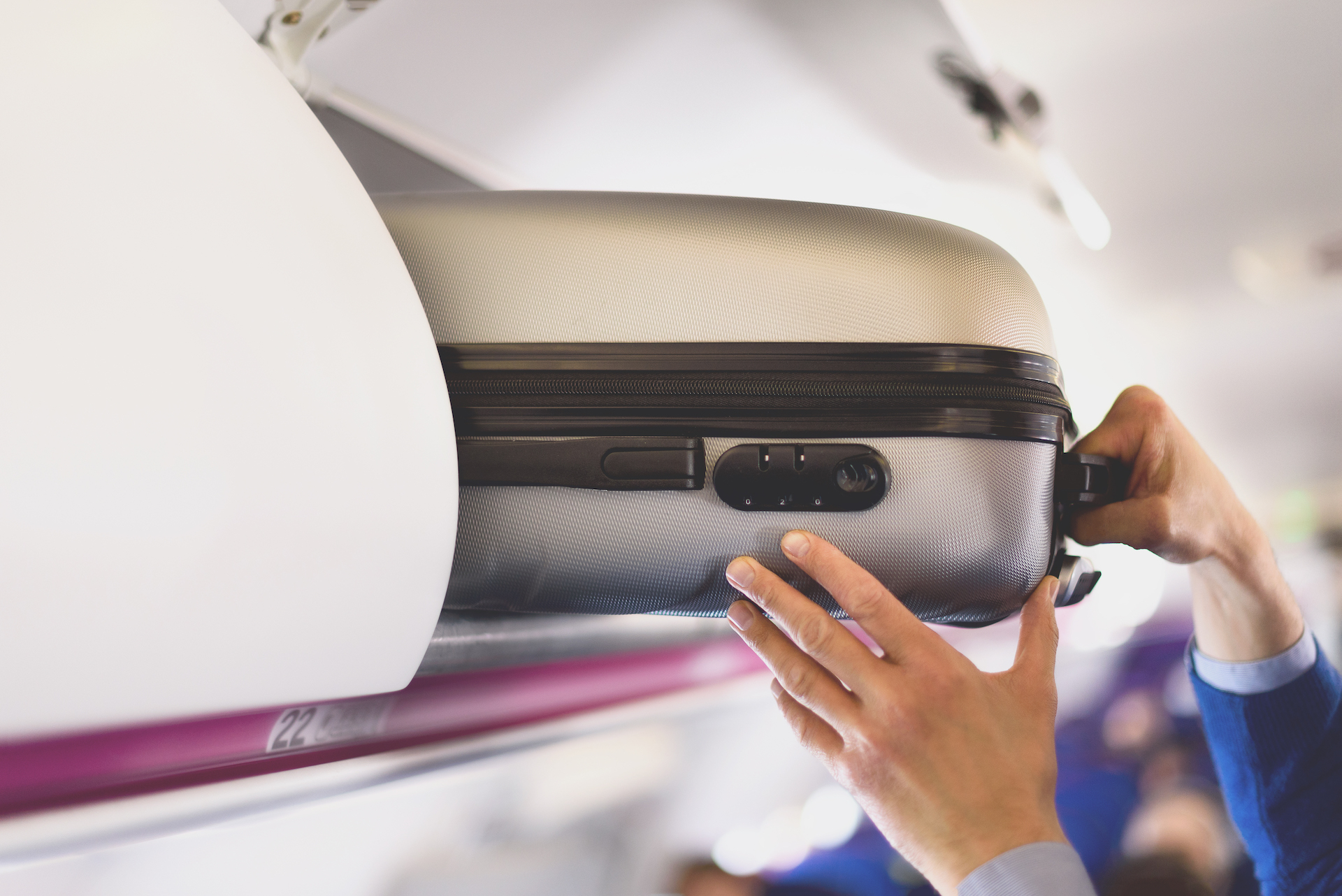 Air Travel


storage bins & cargo holds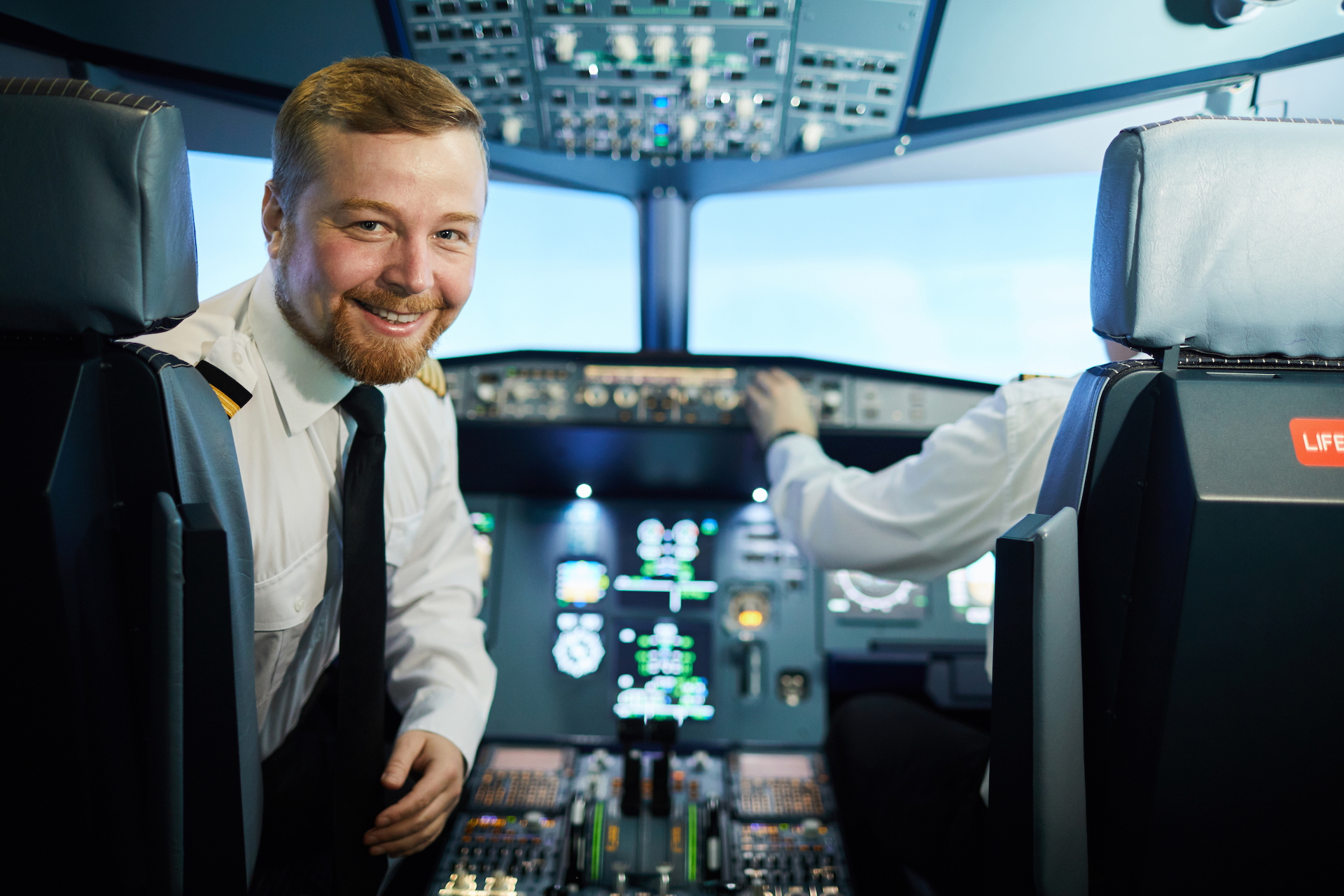 Pilots


we fly continuously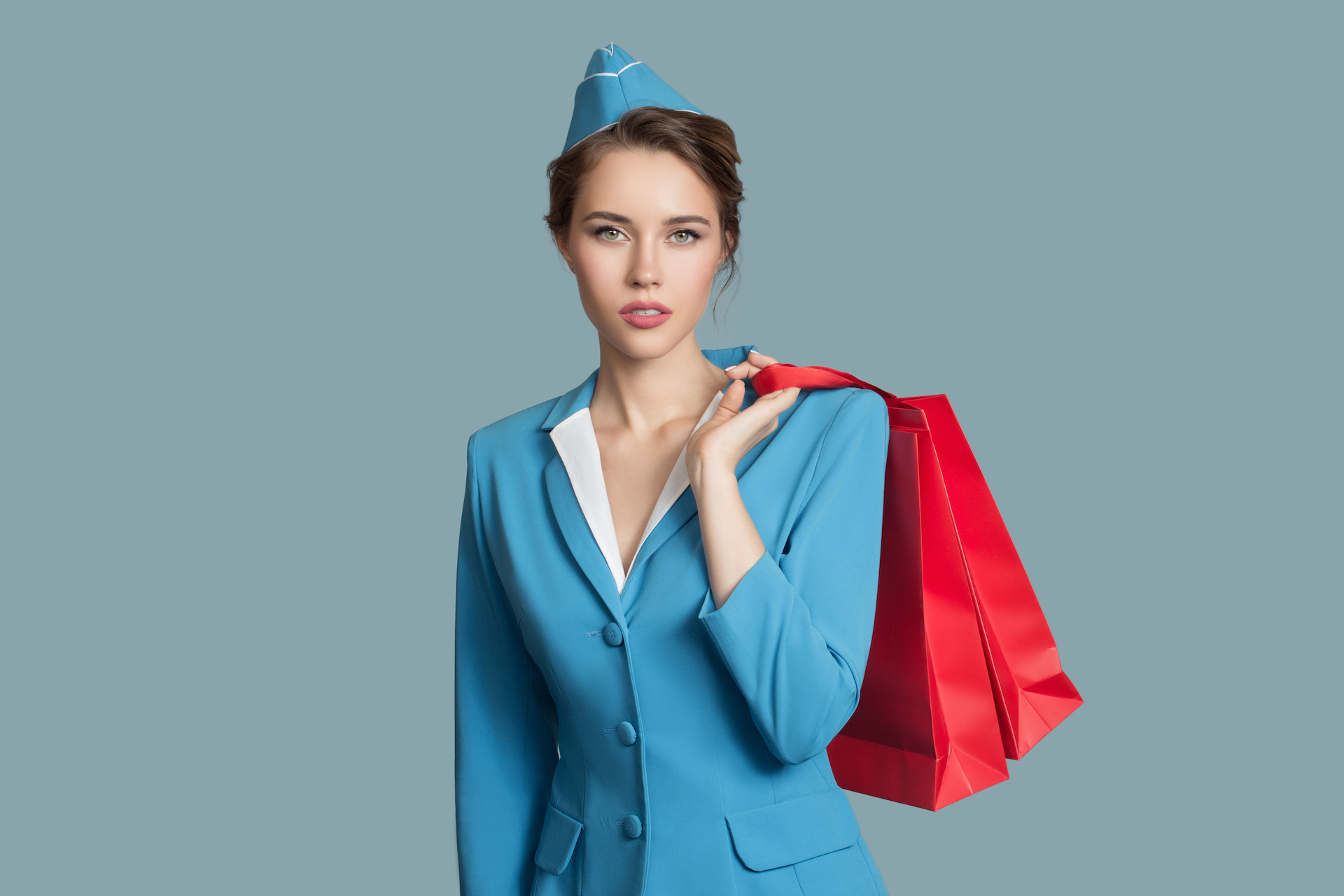 Flight attendants


we move from country to country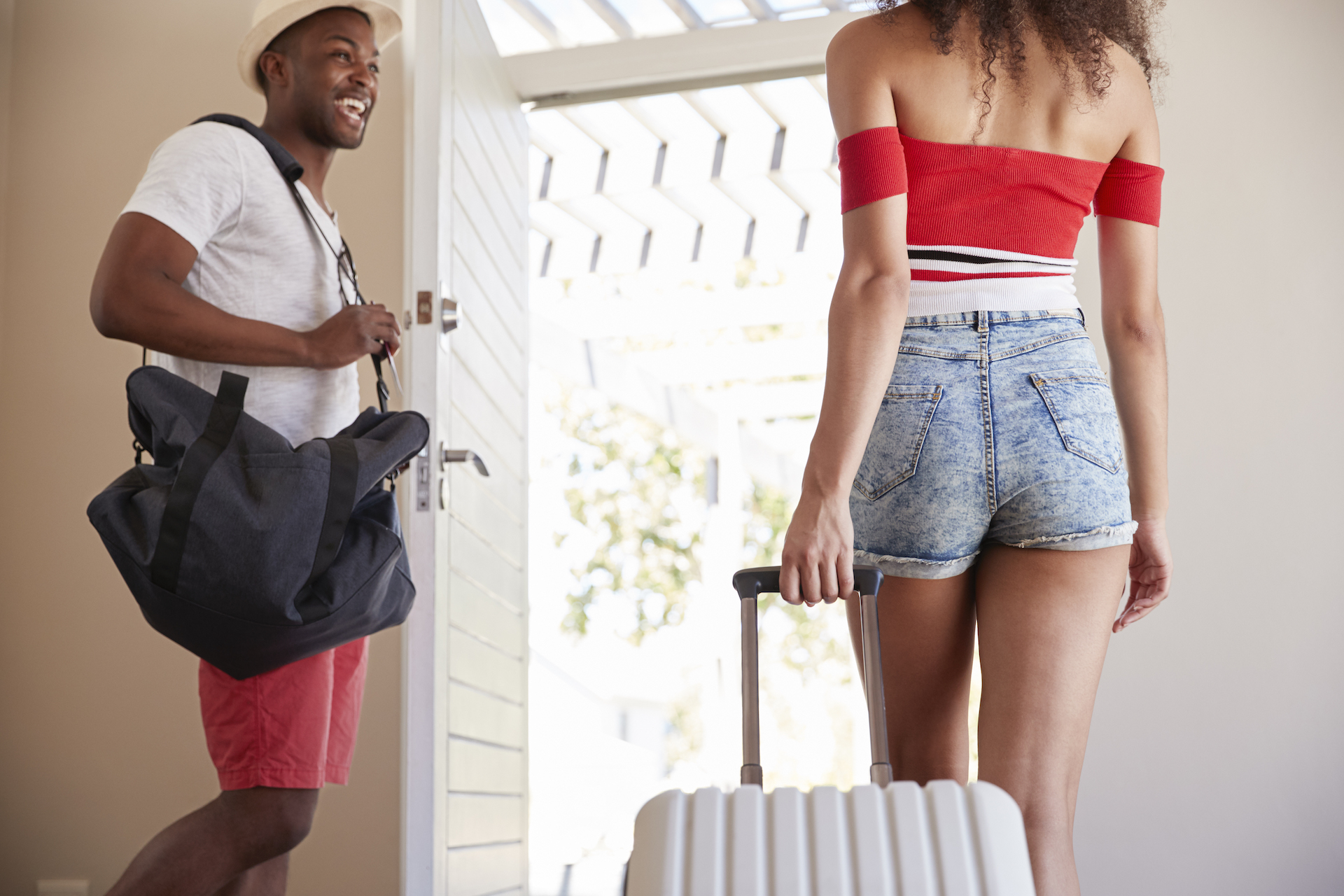 vacationers


are just not focused on the risk
Inside your home


they breed and multiply

If you are an air travel professional like me, check out our subscription plans.
Whether you are a pilot, flight attendant, or business person who travels frequently you might want to try our subscription plans. The Bed Bug 360 repellant balls last about 60 days after opening. So to make sure you never run out, just hit the subscribe button.
You will receive a 3 pak every 60 days. Cancel anytime !
Subscribe Now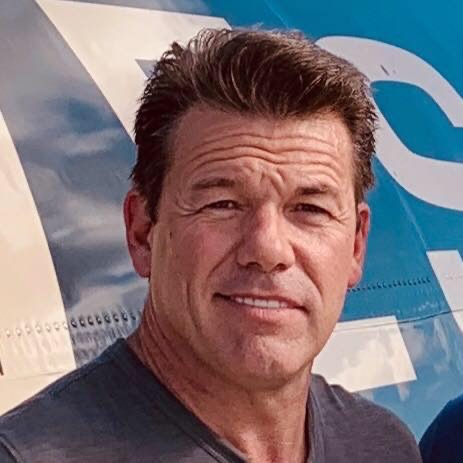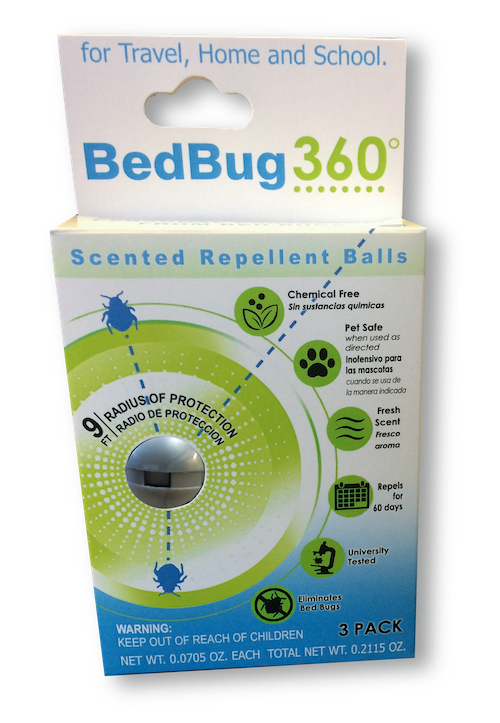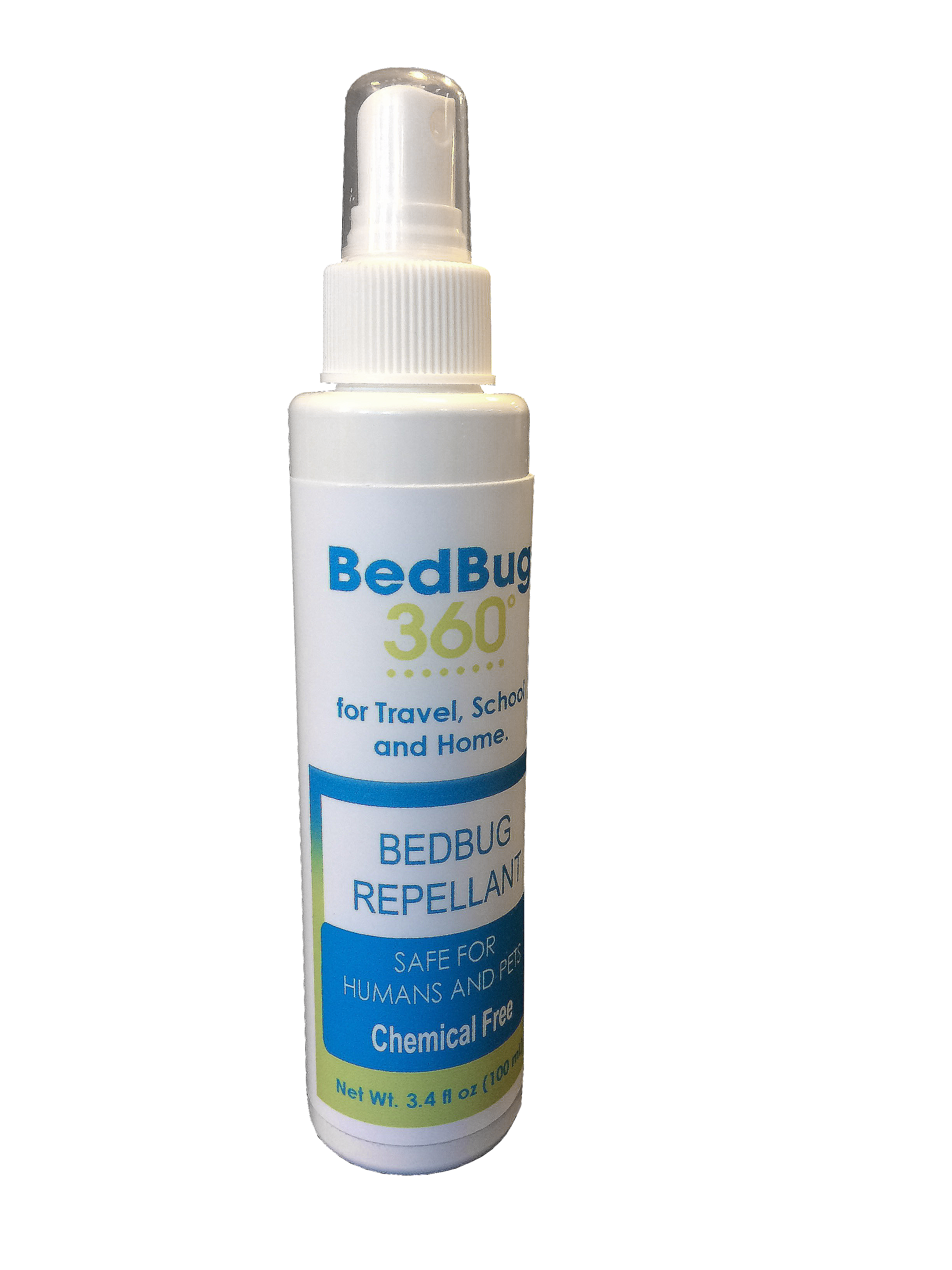 How to reach us
Captain Bed Bug
110 W. Vine St. Suite 315
Lexington, KY 40507
Bed Bug Repellants
Bed Bug Killers
Remediation
Online Store
The Science
Videos
SHARE
TWEET
SHARE